Okay so when I joined you gits sometime last year I was estatic on my 92 1k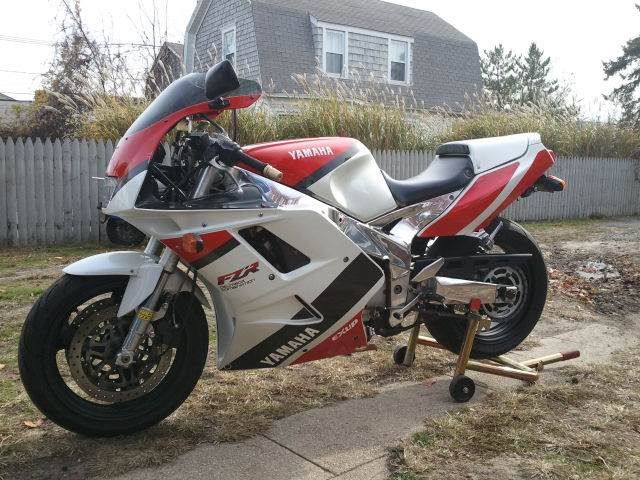 I lost second gear...surprise.. and she was eating wayyy too much oil so I figured okay well 1040 kit and 6 spd right? No couldn't stop... I picked up yzf750 cams an yzf1000 crank and some other goodies... well the motors not done yet just waiting on my machinist to finishing the barrells BUT!
I decided let's do some other work... some powder... okay.. well I give you this: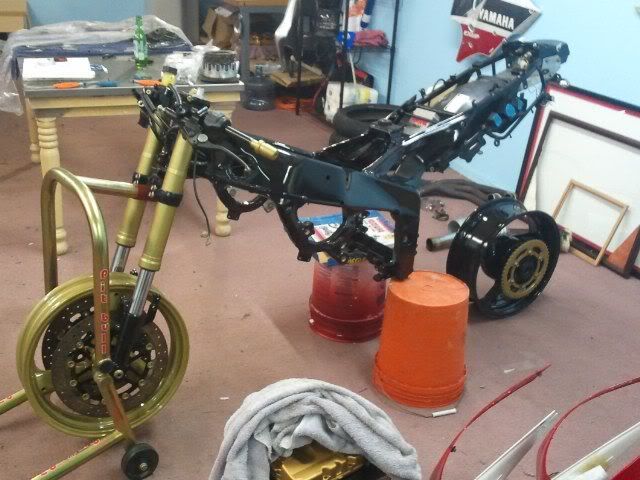 New brakes
Waiting for my swingarm to get braced ATM. I decided to swap out for a yzf750 and the bracing will ressemble a 750 kit swingarm and be powdercoated gold.
... I needed more gold so I added this as well :X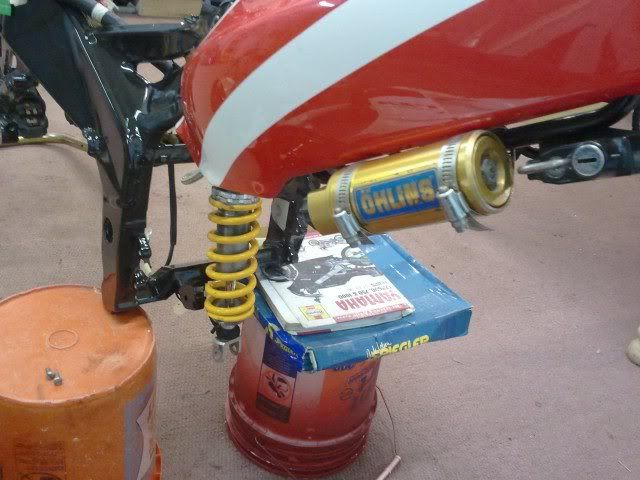 Hope you guys enjoy so far.. I hope to be breaking her in hard within the next few weeks..
Cheers
Ant
the Painters buckets are only temp lol I can't use my rear stand till I have this damn swingarm back...