The mighty H1R after it's rebuild, ready to go for the first time in ages.
Kawasaki MotoGP, 1970 style...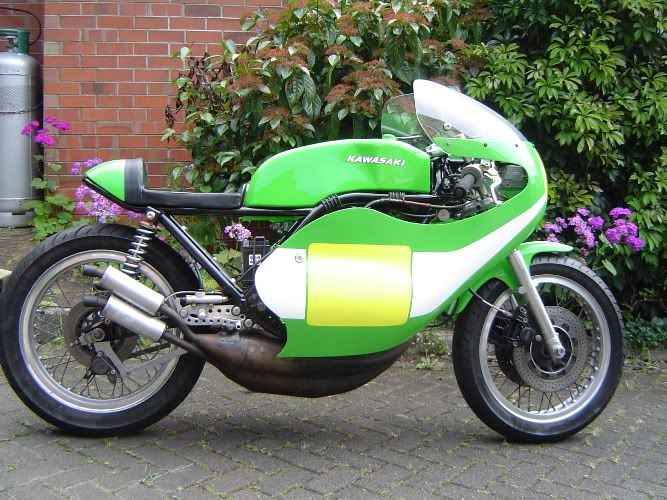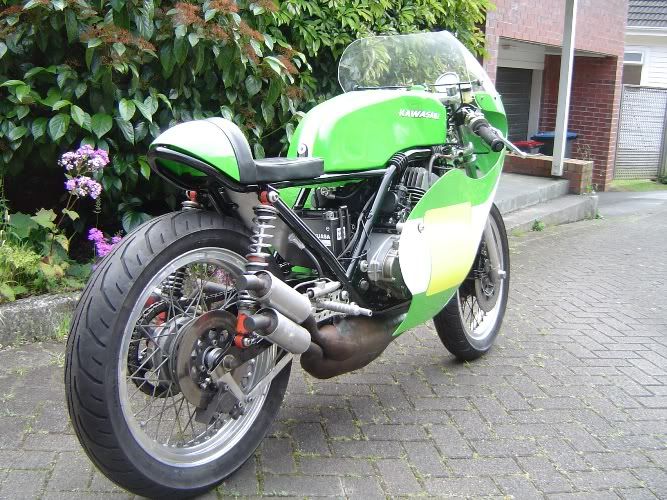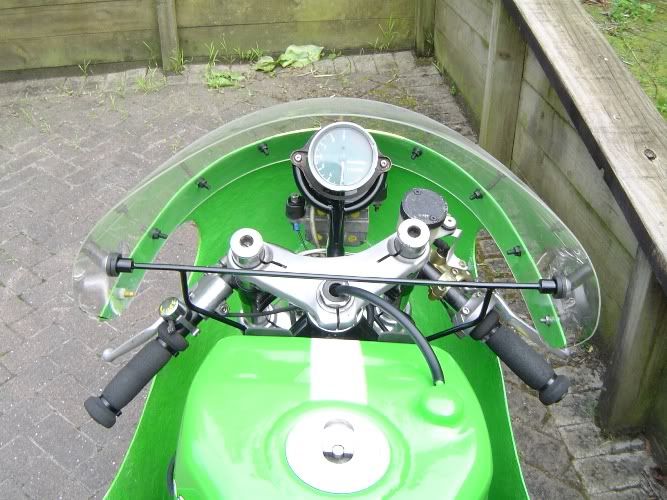 There was supposed to be a track today but this is Auckland and its the weekend, so of course the forecast is for rain. No power at all until about 7,000 rpm and then it all arrives at once. Fun in the dry but wheelspin city when its wet, and I don't want to risk it on a bike I haven't ridden for a long time.
Another day...