2007 I tore the FZR down and began amassing parts to Franken Fizzer it
2008 We bought this car for flipping, although it didn't look quite that pretty at the time, sorry for the fuzzy photo
2014 Car was finally ready to go, but in good Bavarian Manure Wagon timely fashion, the engine electrically completely shit it pants. This is where it's absolutely vital to have someone who know's these cars through and through, balls to bones, otherwise you'll end up replacing several parts which don't need replacing.
I fought with the car for another two years and finally got it somewhat driveable, then this "professional shop" took another year at it, which then took me another 2 months to fix my alleged 'fixed' car, can you say small claims court!!
Finally saw it go a couple days ago, and So begins the work on my two wheeled projects, YEAAAHHHH!! Whooot Whooot!
Here's a couple of engine shots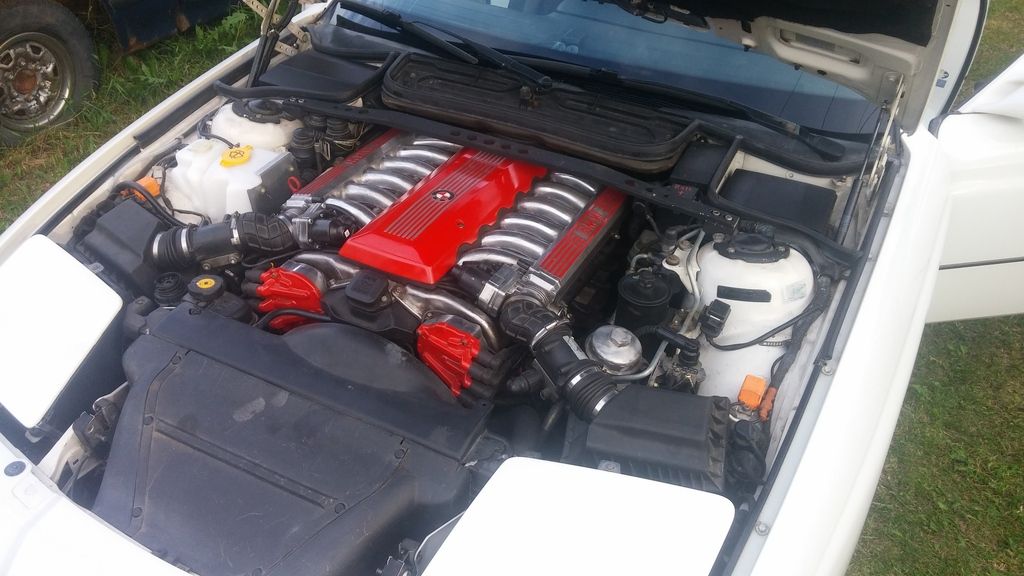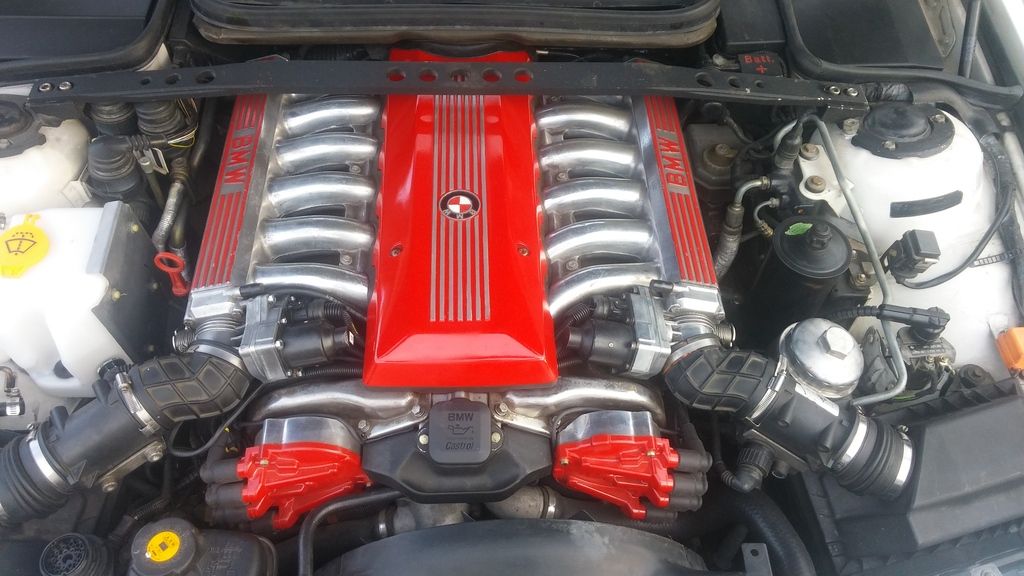 and this is me driving it off to its new owner, turn your good speakers up loud, this thing sounds so wicked with custom exhaust.
https://www.facebook.com/vern.gunter/vi ... 789772009/